Government of Finland aims to achieve 80–95 % reduction in greenhouse gas emissions by 2050.
We want to make it into a reality.
ENVIRONMENTAL SERVICES 
Carbon reduction projects for clients
Carbon reduction calculations for companies and organisations
Life Cycle Assessment (LCA)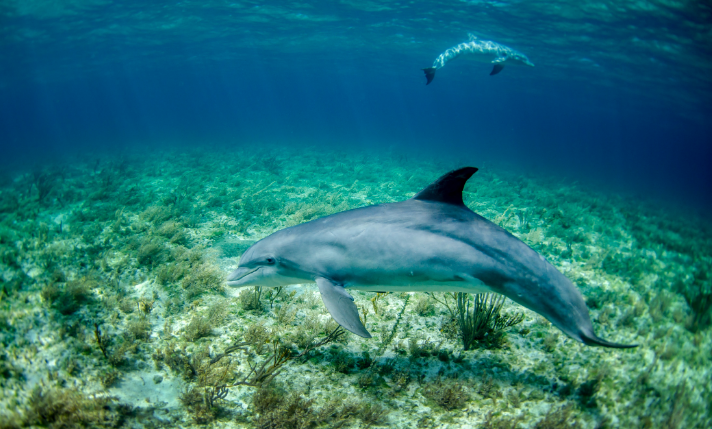 Sustainability and Climate Change mitigation is at the core of our activity. The planet is at a crucial moment. Together, Lets make this planet a better home for all!